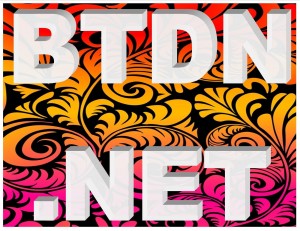 This week I have a short four letter domain name up for sale on eBay:
It is becoming rare these days to find a four letter domain name that is still available without having to pay a huge price for it.  This domain could make a great acronym that stands for something else.  One good example is "Big Time Domain Names" which would make a great website for your domain listings.   If you would like to purchase this domain just visit my eBay page right now and it could be yours.
Be sure to check out my other great domains for sale here on my website and on eBay.