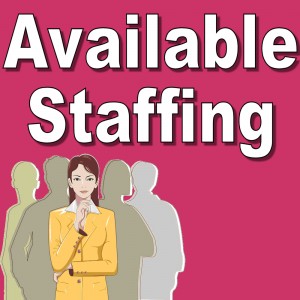 Another awesome domain up for auction this week on eBay:
This is the perfect domain for any job agency.  You can find this an many other great domains I have up for auction on eBay.
I also have many other domains available for sale.  If you are looking for a specific domain please contact me.